About us
At AW Builders, we supply builders in Salisbury, Wiltshire, and beyond to both the public and local authorities.
As a family business, we take pride in our work and ensure that our team of builders are fully trained, consistently reliable, and highly professional.
Customer satisfaction is very important to us, which is why we always provide the best service possible and are proud of our great reputation across Salisbury and Wiltshire.
Our Range of Building Services
We offer a wide range of building services and have individuals in our team that specialise in a variety of specific skills. This enables us to supply the best builders for your project, whether this is building an extension, converting a garage, painting and decorating, roofing, or fencing.
No matter which service you require, you can be confident that all work carried out by us will be finished to the highest standard, on time, and within your agreed budget.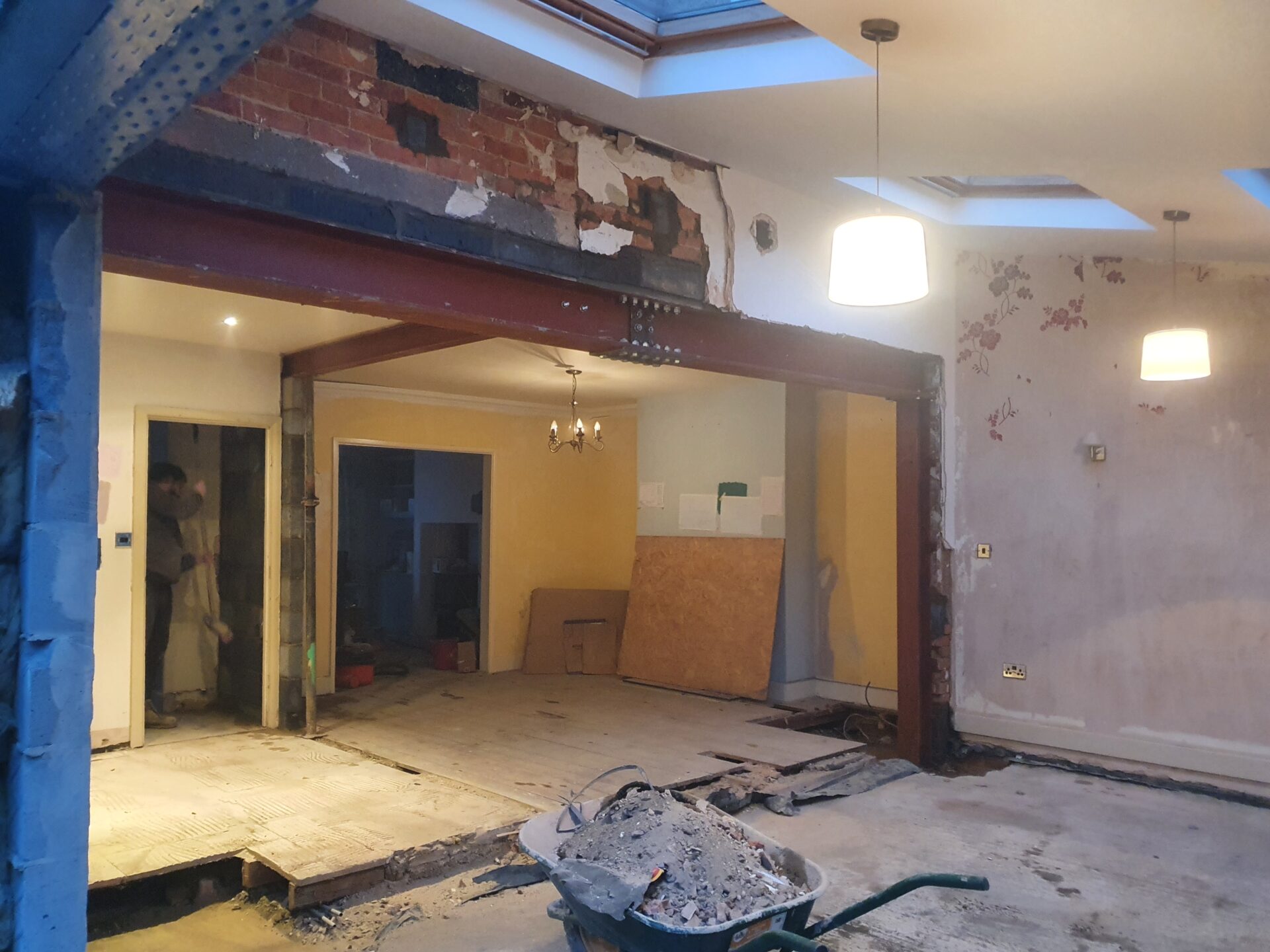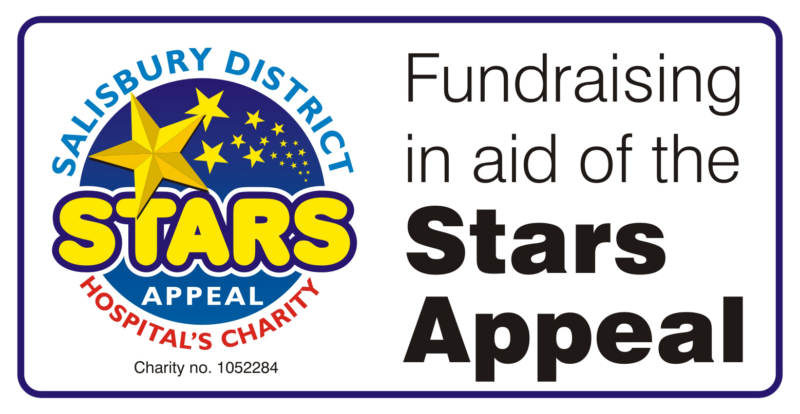 Giving back to our community
At AW Builders we care about the community we live and work in, so we are proud to announce our support by donating £50 for every accepted quote we receive to Salisbury District Stars Appeal. To kick start our support we will be donating a one off amount of £250.
Free Quote
If you're looking for reliable and professional builders in Salisbury or Wiltshire, we'd love to talk to you about your project. With years of experience and knowledge about all aspects of building work, we can discuss your plans with you and offer advice should you need extra information.
Once we understand your requirements, we will provide a free, no-obligation quote on projects between £500 and £500,000. You'll also benefit from the fact that our work is fully insured up to £2 million which provides additional peace of mind.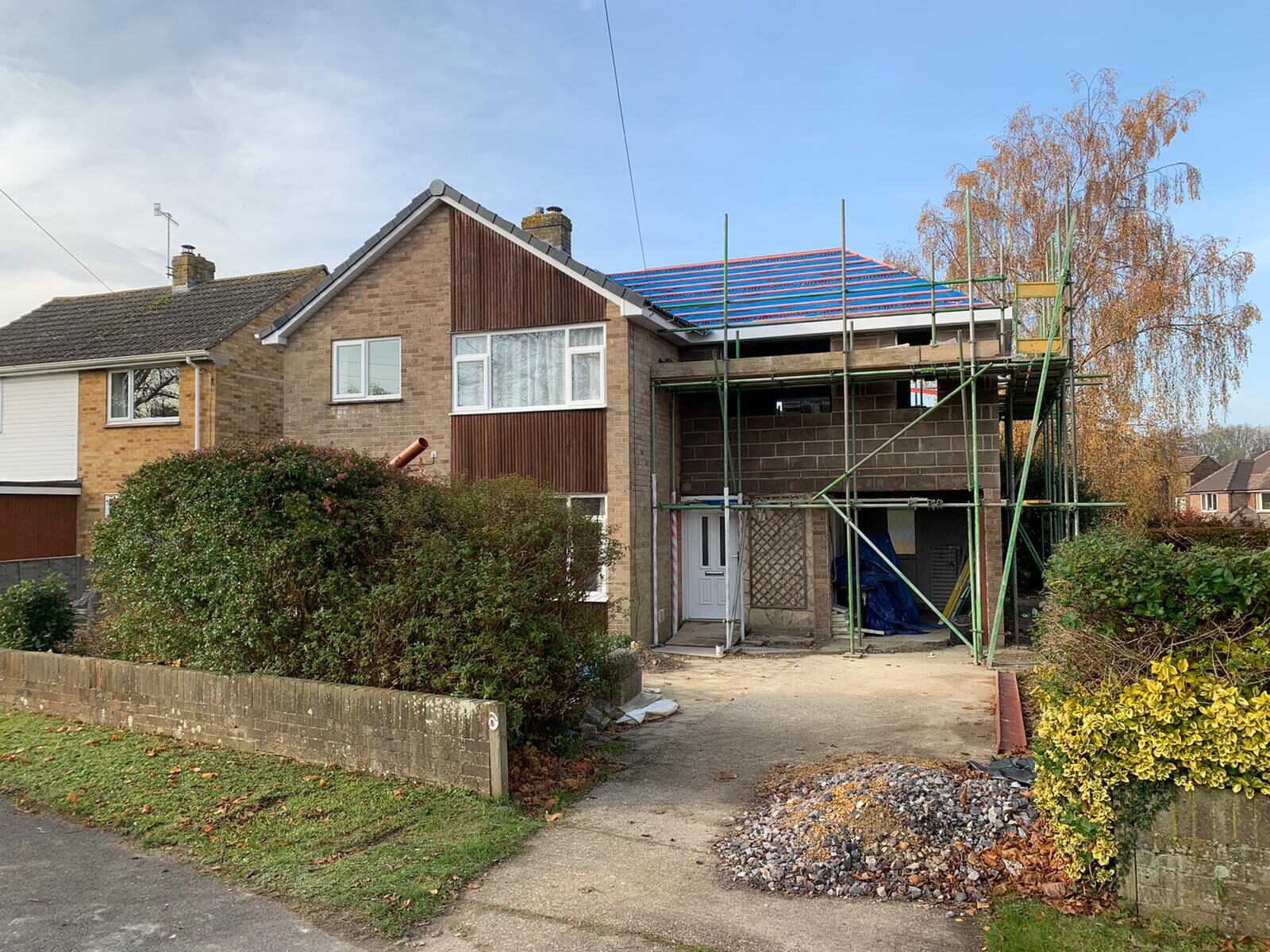 What our clients say
Single storey extension to the rear, build second story over existing garage, fit new kitchen and en-suite bathroom.
AW Builders consistently exceeded expectations throughout the project. They bid for the work and won based on a comprehensive and detailed estimate and their obvious professionalism when visiting the site. Throughout the work they have kept me thoroughly informed of the status of the work, accepted changes to scope, kept the site tidy and safe and been at pains to minimise disruption to family life. Above all they have done the work to the highest standards of quality. I would have no hesitation in recommending them to anyone. 10/10 – would definitely sole source them for future work.
October 2020
Conversion of internal space for new kitchens and bathrooms and roof
We couldn't be more pleased with the work from A W Builders. Andy and his team are very hard working and they take great pride in their work which was always finished to the highest standard. They were all lovely to have working on the house, always friendly and polite. Andy kept us up to date with how the work was progressing and whenever something was uncovered that was unexpected Andy would give us options and find the best solution for us. The price for the work was very reasonable especially for the standard of it. I will be recommending A W Builders to everyone I know.
November 2020
2 story side and single story side extension, with a link extension.
Andy and his guys are excellent. They have been patient, have worked extremely hard and are always ready to listen and take on board the customers comments and perspective. Andy has managed the project for us and has been brilliant throughout. I'd recommend AW builders to anyone!
January 2021
Remove structural wall, fit new steels to open up kitchen/diner. Create and fit new utility and bathroom.
I cannot fault Andy and his team. We chose AW General Builders because of the comprehensive and detailed quote Andy provided for the work and we couldn't be happier with our choice. As with all builds, there were some unexpected problems but Andy was helpful and communicative, always helping us to find the best solution. Having three kids home-schooling during a pandemic wasn't a problem, Andy and his team were friendly and considerate at all times. The quality of the work is outstanding and we would recommend them without hesitation to anyone.
April 2021
Get in touch
If you're searching for a reliable and professional builder in the Salisbury and Wiltshire area, contact us today to find out how our experienced team can help you.
CONTACT