About
At AW Builders, we supply skilled and reliable builders throughout Salisbury, Wiltshire, and the surrounding areas. Offering our services to both the public and local authorities, each project is completed to the highest standard in a safe and efficient way.
Through choosing our family business for your building needs, you can be sure that the results will exceed your expectations in addition to being finished on time and within your specified budget.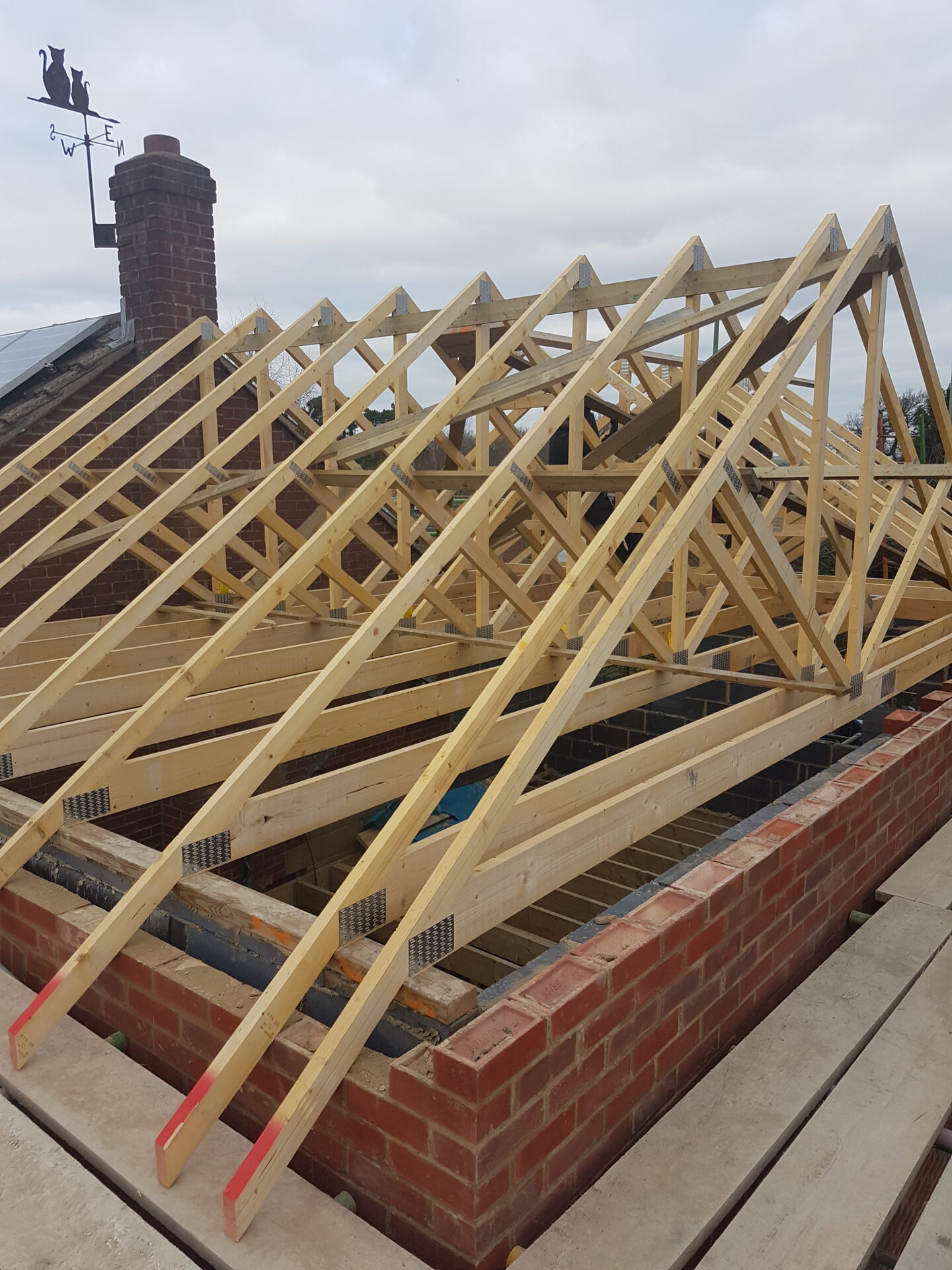 Get in touch
If you're searching for a reliable and professional builder in the Salisbury and Wiltshire area, contact us today to find out how our experienced team can help you.
CONTACT